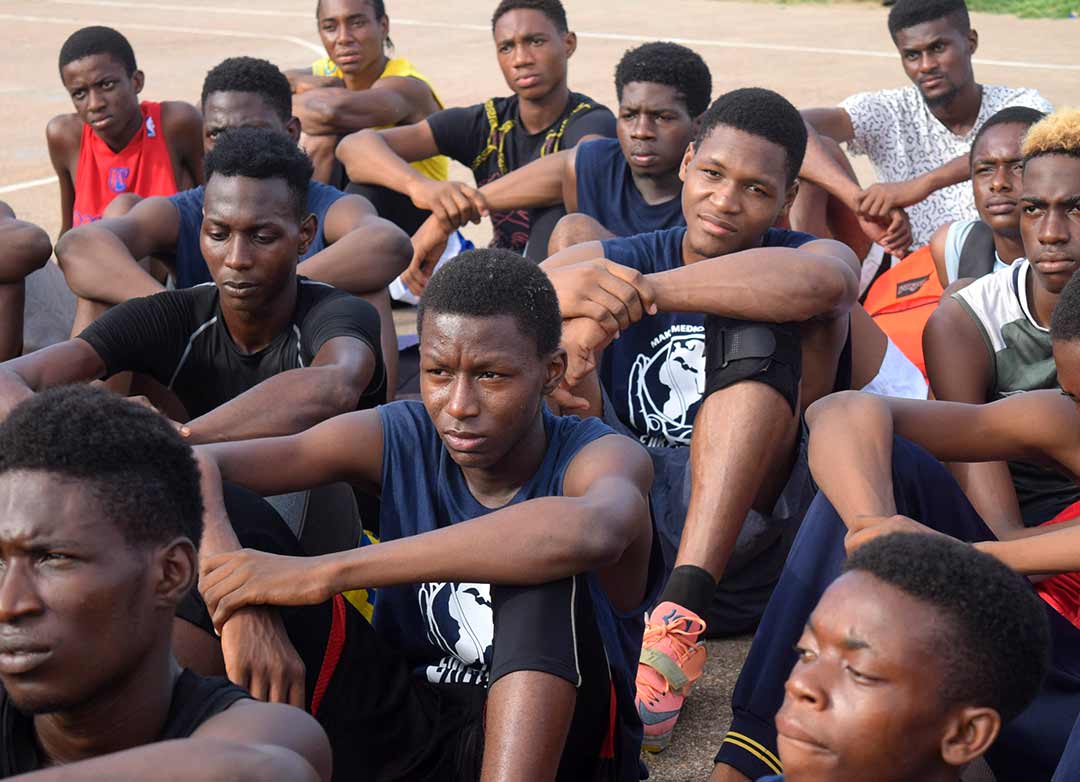 THE EJIKE UGBOAJA FOUNDATION CAMP
The EJIKE UGBOAJA Foundation came into existence 13 years ago with the sole purpose of making less fortunate kids in the society at large to achieve their dreams true the platform of SPORTS and EDUCATION. The initiator and founder Ejike Ugboaja every summer throw open the Camp doors for male and female teenage basketball and American Football players from six geopolitical zones of Nigeria for a chance to earn one of the 20 scholarship opportunities being placed on offer for the campers by the former D"Tiger and NBA player.
However, many wonder why Ejike Ugboaja who holds the record as the only AFRICAN basketball player as at present made it straight from the Nigerian Basketball League where he plied his trade with the Union Bank Basketball Club campaigning in the Nigerian elite basketball league to the NBA where he played for the Cleveland Cavaliers, willingly took the decision to run an all self sponsored camp for thirteen years running.
The player representative on the Board of the Nigeria Basketball Federation says " what brings him joy is to see how suffering youths in Nigeria can be taken off the streets," casting a nostalgic look back to his youthful days as a hawking schoolboy in Zaria where he was raised and nurtured.
Ejike Ugboaja who holds a degree in ECONOMIC SCIENCE from Ahmadu Bello University states further at his summer camp" that he also relish seeing kids doing a combo of sports and Academics, a tool that gave him the leverage to succeed amidst the successful American basketball players in the NBA.
Ejike pointed and advised that sport and education both go hand in hand and should be the bedrock for most if not every Nigerian athlete; " Honestly when it comes down to it, the education acquired tend to play a major part in the athletes' life way after the sporting chapter closest " Ejike summed.